Let's Develop Your Potential
Negotiations as an Added Value, set on a network of people, adapting mutual resources to achieve an outcome that is greater than the sum of the parts for everybody.
Start creating much better results than usual with a new proven set of skills that will work also with you. 
Presenting is changing people´s lives for a better world with your ideas.
Different audiences with different techniques and approaches, yet, as human beings always the same deep ingrained needs and desires that will make you achieve the influence you want.
Beyond the upgrade of technical details of digital, the human being adaptation and culture must evolve to cope and feel safe, while prepared for different contexts and challenges.
New better and simple ways of team working will build a differently interconnected network of highly skilled professionals, with an entrepreneurial drive towards a better world.
TTT – Train the Trainer to Train
Training is not telling, nor giving instruction. Emotion plays an important role in change, use it wisely.
Using groupable interactions as learning experiences along with behavioral analysis and prediction, YOU will be able to promote an increase upon 85% in the achievements of your trainees.
Persuasion and Communication
Influencing people requires much more than just nice words. 6 behavioral triggers like posture, voice tone, assurance, knowledge, fluidity, and adaptability can make a real difference.
Increase results with less effort (just by) communicating better, making people listening to you, speaking in their language trait and see them act according to your goals.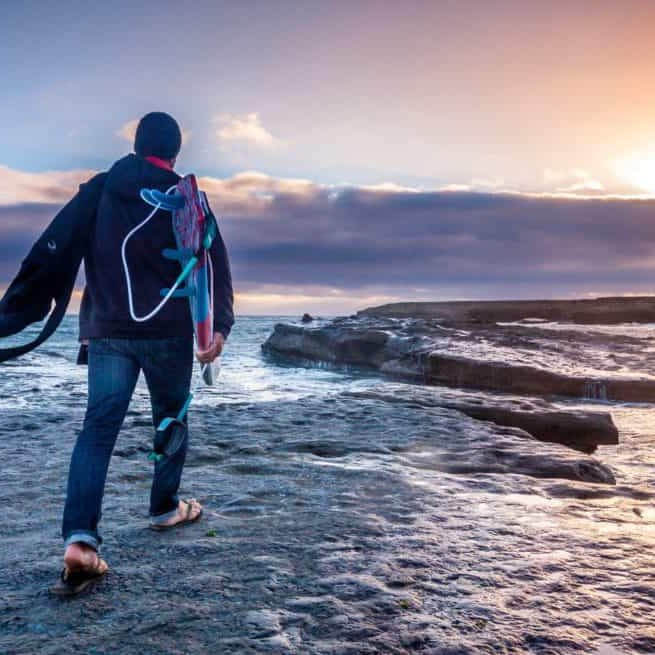 As a coaching tool for Leadership and Persuasion it makes a whole difference in achieving results through People: first start to know yourself and afterward learn how other people interact.
Four different behavioral pure Personality Styles, with dozens of combinations, make easily understand deeply better anyone around you and increase your impact with instant empathy.
Today resiliency is outdated, antifragility comes into place, to thrive and being successful in a VUCA technical and exponential world.
Focus on your priorities with all the energy you have, will make you a better performer and able to achieve much more results in your life.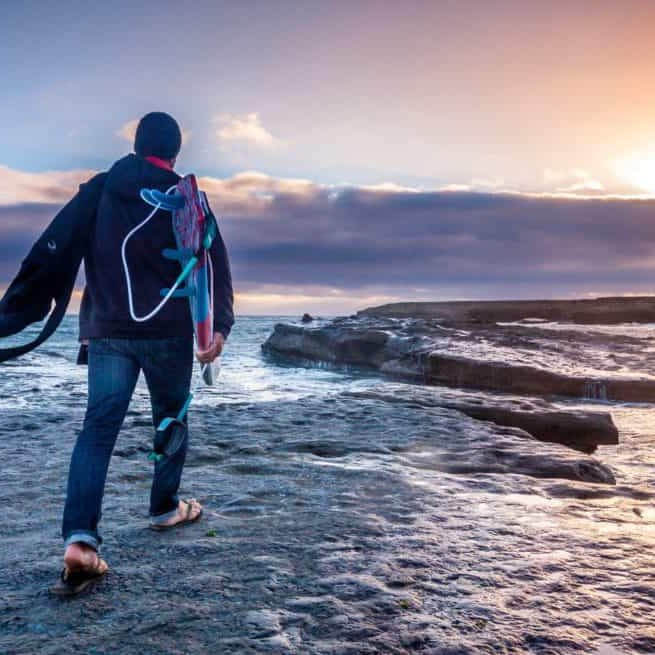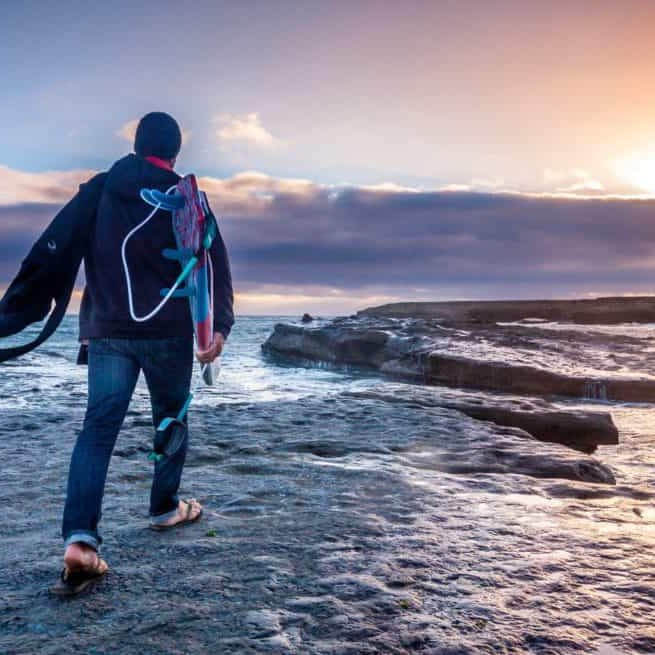 Leaders never stop growing and developing. They have the resilient capacity to step up into a superior performance level when facing uncertainty, and the good news is that all leadership qualities can be learned. 
The hard part is identifying the qualities that you must learn to succeed even better as an effective leader. Can you identify those qualities that you may be missing? Let's reinforce those skills you need to improve as a leader.
High Performance Coaching
The coach's role is to help the talented person focus moving from instruction to observation, encouraging to step outside of the situation and observe, is to pay attention to how you perform now and the ideal view you deserve it.

Many times is just needed to change the focus from self-centered to objective-centered. Encouraging to think like an investigator increases your performance for the challenges you want to achieve.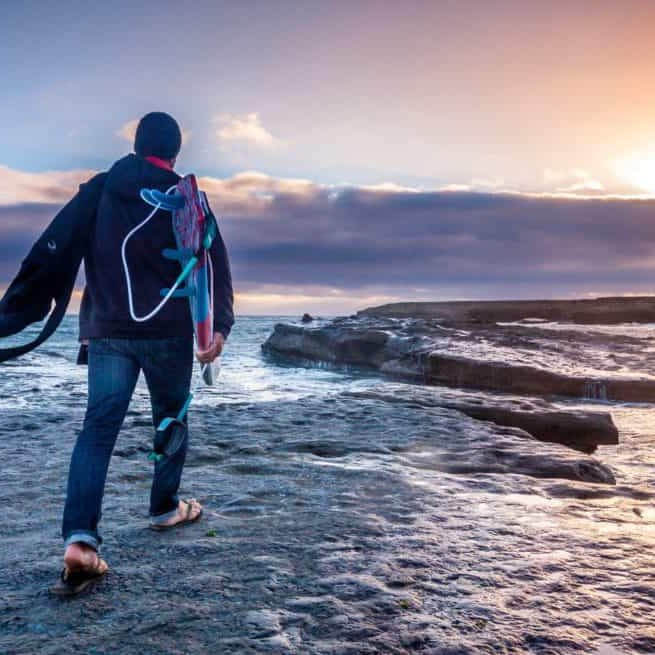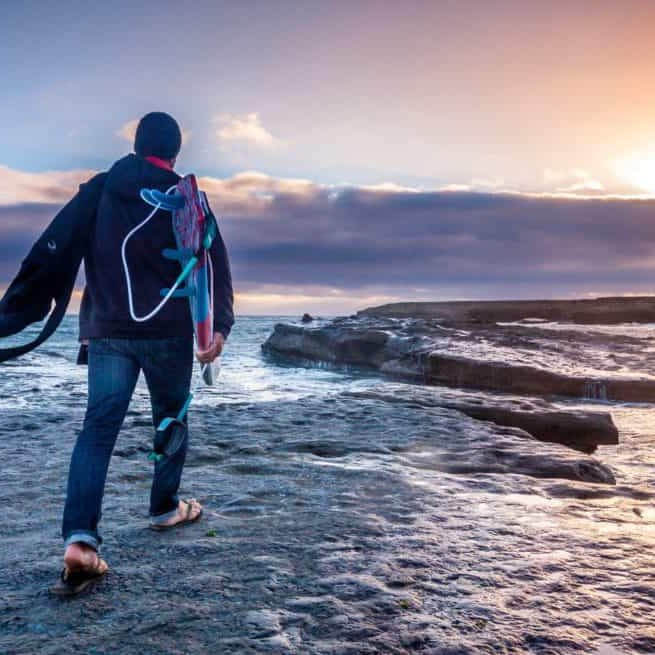 We were born without any instruction's manual. All good performers have at least one mentor that change their life definitively to become an outstanding achiever.
With a simple but radical nearby program, you can also reach a new level of achievement of your life with the help and influence of proven methods of a successful mentor.
Self-Esteem and Self-Confidence
Today in the world, with all the uncertainties and new interactions that are required, is difficult to maintain a high level of trust in our abilities. 
Let´s make a solid step by step program for you to become more confident in your abilities and develop the right competencies to overcome any obstacle in your life.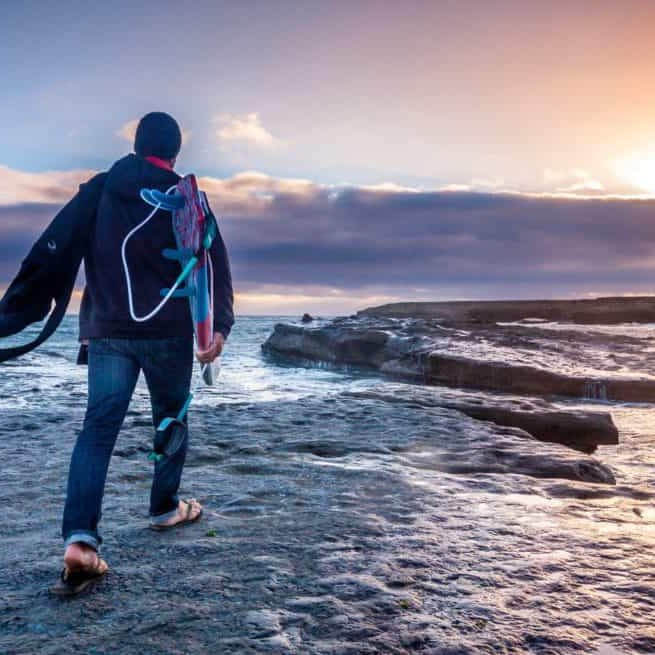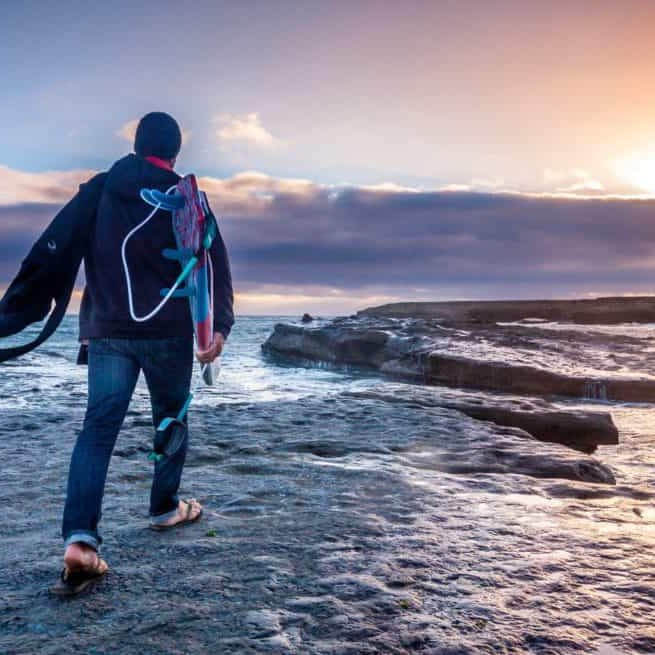 Internationalization Strategies
With this pandemic moment we realized that we are even more interconnected in our global village, and that opportunities can emerge from cooperation with other new international markets.
Defining clear strategies for a successful internationalization to another geography requires the ability to apply proven approaches that will make your business profitable.
Empowering Talent & Career
"We can't all be famous but we can be great", Martin Luther King. We all have talent and are able to improve and empower talent in the others around us.
Proven steps to an overcoming career, anticipating goals and opportunities, with a detailed personal career management plan for the next 10 years.